WOULD YOU LIKE SUPPORT WITH YOUR CHILDREN IN BUILDING TOOLS FOR SELF-CARE AND HAPPY, HEALTHY RELATIONSHIPS?

DO YOU FEEL YOUR FAMILY NEEDS TO CONNECT WITH EACH OTHER MORE?

DO YOU FIND IT IS DIFFICULT TO FIND SHOWS THAT ARE "FAMILY FRIENDLY" FOR YOU AND YOUR CHILDREN TO WATCH TOGETHER?

WOULD YOU LIKE TO BE UPLIFTED AND INSPIRED WHILE YOU HAVE FUN WITH YOUR CHILDREN?
Hello, you Beauties
I AM DONNA DIA AND I AM SO HAPPY YOU FOUND ME! AND I AM EXCITED TO SHARE YOU ARE A SOUL SONG, MY SHOW FOR CHILDREN AND FAMILIES, KNOWING THE JOY THAT IT BRINGS.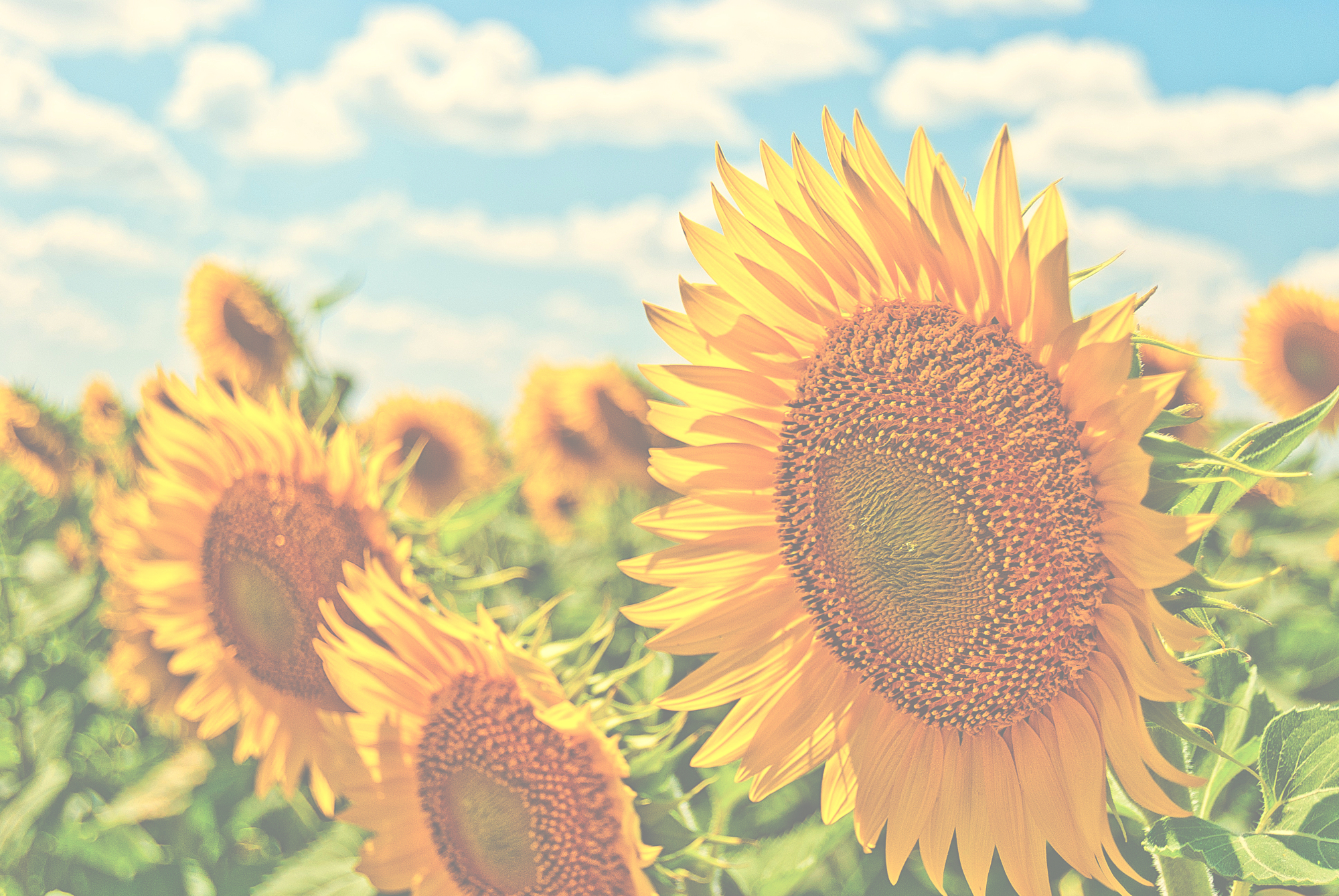 YOU ARE A SOUL SONG
IS A FACEBOOK LIVE SHOW, YOUTUBE SHOW, AND LIVE PERFORMANCE IN THEATERS FOR YOU AND YOUR CHILDREN
You Are A Soul Song is an interactive musical show of original songs and dances, mindfulness and meditation that uplifts and empowers children and families. It is a multigenerational show for the child in all of us! The show connects us with each other and with the song within our hearts. You Are A Soul Song teaches children to feel safe and strong in these chaotic times. As a world class performer, Donna Dia creates joy as she inspires the audience to participate in the fun. You will sing, dance, laugh and play.
You Are A Soul Song
IS ABOUT LOVE
LOVING YOURSELF * LOVING OTHERS * BEING AUTHENTICALLY YOU