LIVE YOUTUBE & FACEBOOK SHOWS
Donna Dia loves to connect with people and wants to reach people all over the world!
Her live Youtube and Facebook shows will be interactive. As in her live performances, children and adults can ask questions and Donna Dia will share her expertise in the mind, body, spirit work she does within You Are A Soul Song.
Tune in on Wednesdays at 7 p.m. EST to hear live You Are A Soul Song sessions on her Facebook page!
ONGOING VIDEO SERIES
Donna Dia is also busy working on an ongoing video series dedicated to channeling You Are A Soul Song into an organized video library. Please check back soon for more updates! For more information, please contact Donna Dia directly.
LIVE PERFORMANCES
Donna Dia loves performing in person so she can interact and have the personal connection with children and families.
Donna Dia's 'You Are A Soul Song' is an interactive show of original songs and dances, mindfulness, and meditation that uplifts and empowers children and families. You Are A Soul Song is a multigenerational show for the child in all of us! The show connects us with each other and with the song within our hearts. You Are A Soul Song teaches children to feel safe and strong in this chaotic and transformational time. As a world class performer, Donna Dia creates joy as she inspires the audience to participate in the fun. You will sing, dance, laugh and play.
Most enjoyable for children who are old enough to talk, sing and clap their hands.
You Are A Soul Song is a memory that you will share for a lifetime.
To bring her show to your city or town, please contact Donna Dia!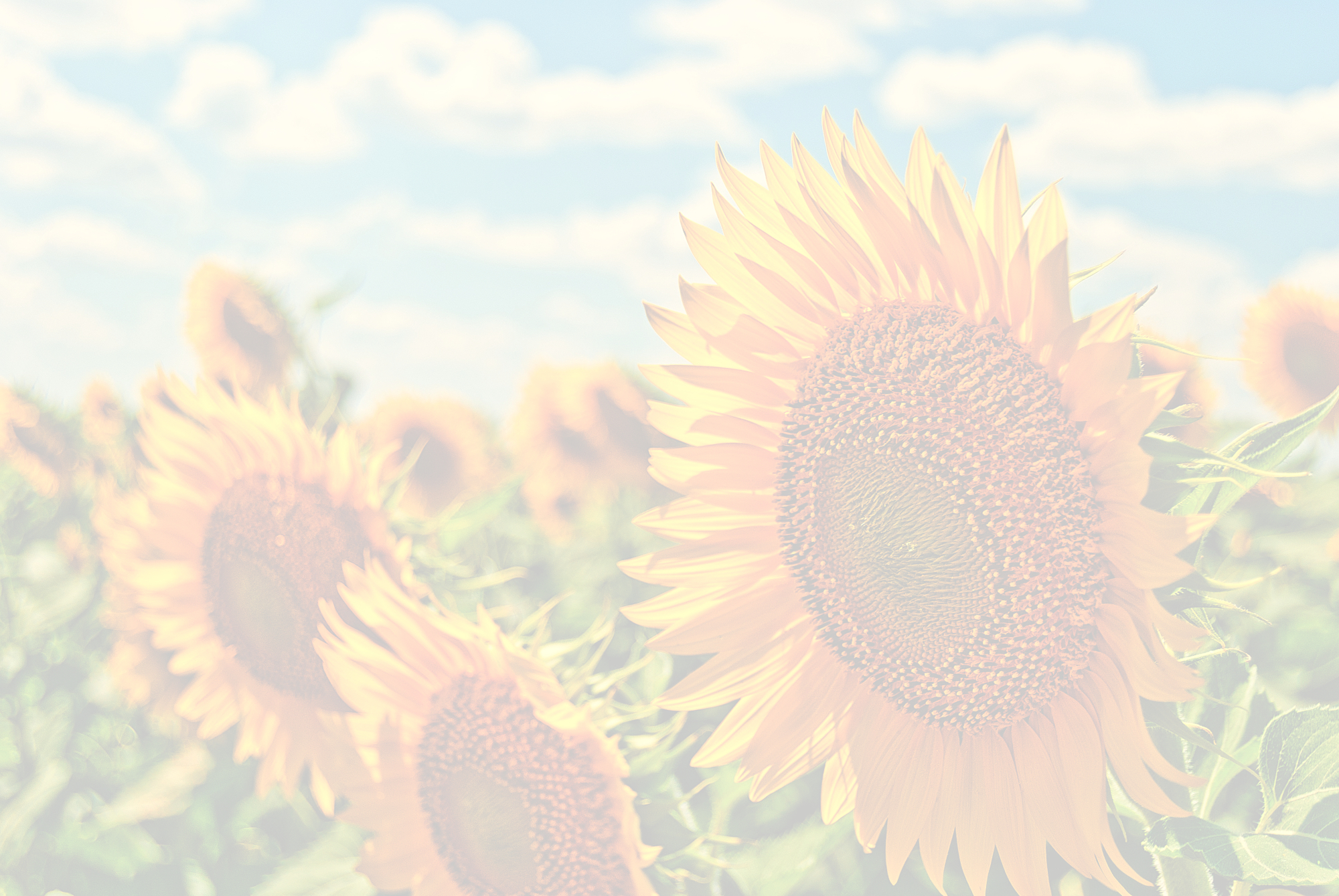 SPEAKING & SEMINARS
Donna Dia is available to speak to groups about You Are A Soul Song and its principles. The audience interacts with Donna Dia as she talks about mindfulness and meditation while incorporating song and movement. It is empowering and fun!