Hello, You Beauties!
I am so HAPPY you found me,
And I am so excited to share my programs for
Adults * Children * Families
Knowing the JOY that they bring!
You are a soul song is about love
SELF-LOVE * LOVING YOURSELF * YOUR AUTHENTIC SELF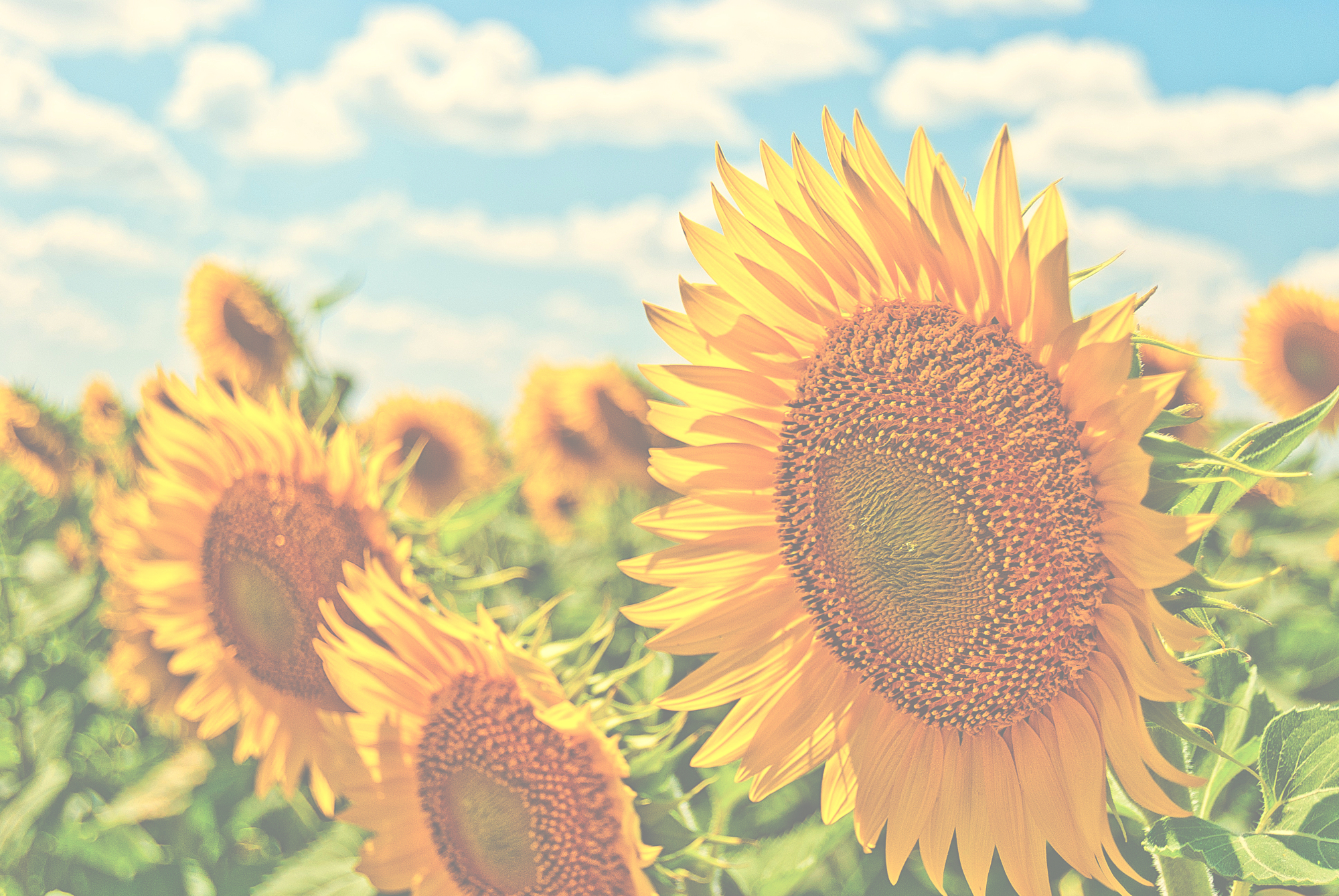 I believe that if we love ourselves, life is joyful.
We then shine that love out to everyone and everything. We can change the world in You Are A Soul Song.
In You Are A Soul Song, you discover that you are a beautiful song.
YOU ARE A SOUL SONG
is a YOUTUBE SHOW, a LIVE SHOW, and has several programs to meet your needs.
Become more peaceful and confident.
Expand Self-Love through my unique combination of Guided Meditation, Mindfulness, Tapping (EFT), and Song and Dance.
Discover (or re-discover) your unique self and share in the uniqueness of others.
Create your own Soul Song (your theme) that you can sing throughout your day and throughout your life.
Learn practices you can use every day.
I create a safe and loving environment allowing for freedom of expression as you are guided to allow your inner spirit to flow freely.
You will have fun!
No singing experience needed. Everyone can sing or speak their Soul Song!
You Are A Soul Song
Has programs for all ages and there are many ways to experience You Are A Soul Song. Please go to my Programs Page to discover the program that is right for you or your group!